Hone your skills while you experience In-person & virtual classes, seminars, teams, Youth Leaders, and Silver Moo Do In training
Join the USA 501(c)(4) non-profit Federation and become part of the global Moo Duk Kwan® community of Soo Bahk Do® practitioners
Books, eBooks, Videos, DVDs, Institute Video Subscriptions, Instructor Certification Study Kits & Online Courses
Regional, National and International competition are the next level opportunities beyond school competitions 
Serious practitioners who desire to support the promulgation of Soo Bahk Do beyond their personal rank advancement can become Certified School Owners
Hwang Kee's 450+ page Volume 1 Limited Edition only 500 copies printed, completely revised & updated, serial number in gold foil on each book, autographed by Moo Duk Kwan® Kwan Jang Nim, H.C. Hwang, protected by embossed custom slip case.
In Stock For Immediate Shipment While Supply Lasts
Moo Duk Kwan® advanced rank certifications of 4th Dan and above can only be earned by fulfilling all eligibility requirements and successfully completing an 8-day examination held only once per year.
The only authorized online training resource for Hwang Kee's Moo Duk Kwan® martial art schools' and the Soo Bahk Do® and tang soo do martial art systems.  Join thousands of members and browse thousands of videos, with millions of views and audio files and images.
Moo Duk Kwan® certified instructors offer regular in-person classes, virtual classes, specialized seminars, other training opportunities and events.
Dedicated students seeking to become future leaders, and officials in the Moo Duk Kwan® can enhance their opportunities for development and progress by joining the Youth Leadership Program.
Moo Duk Kwan® certified instructors provide specialized training and guidance for senior age practitioners to enhance one's well being.
Moo Duk Kwan® female practitioners share decades of advanced technical experience and essential practical advice for fellow women practitioners

Licensed by Moo Duk Kwan®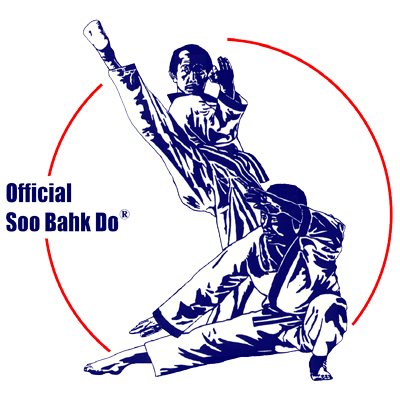 Official Soo Bahk Do® Instruction
Secure Payments

Worldwide Shipping