Share A Proposal, Ask a Question or Respond To Others
This section of the School Owner Portal is for submitting proposals or questions in order to receive responses from fellow school owners and/or to receive comments and suggestions about your proposal so you can evaluate interest in your idea.
You can vote on the answers and proposals or questions submitted by others. The best of the best will rise in ranking due to more positive votes while others may not. 
After clicking a topic title you will have these  options. https://www.screencast.com/t/AdY2EOPgV 

Technical Questions, Policy Questions, etc. that require a definitive answer should NOT be posted here. Those questions should be submitted here.  Definitive, official answers are provided there.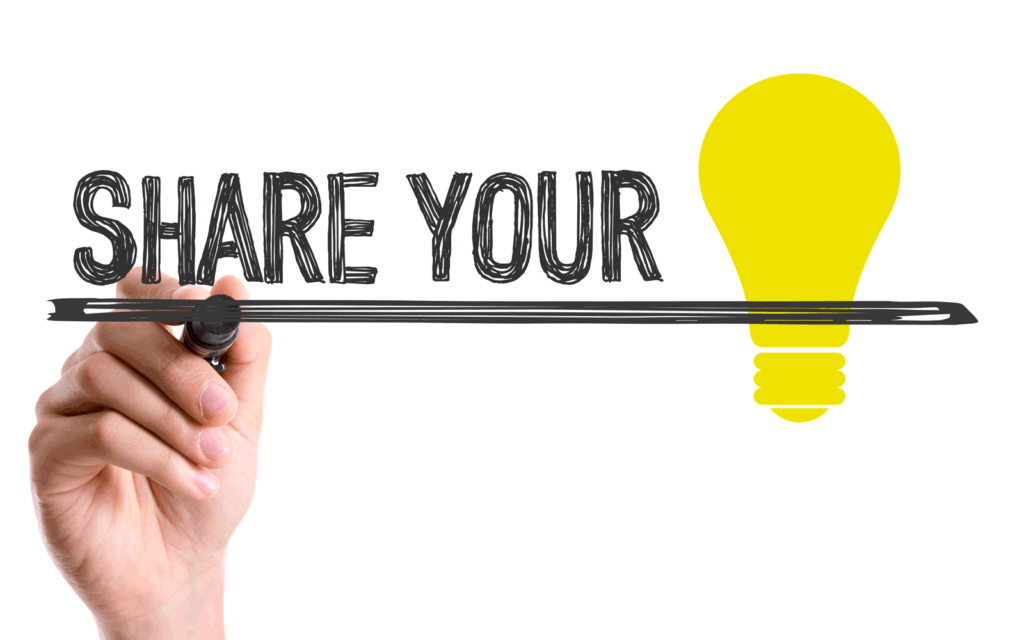 Your Proposal or Question Title
---
Already Submitted or Responded To