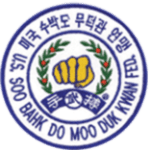 Results
2021 2nd Moo Duk Kwan® USA
NATIONAL Virtual Competition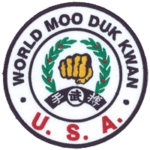 This page displays the combined results from LIVE Competition via Zoom and PRERECORDED Competition via uploads.
Results for LIVE Competition via Zoom will be posted on this page the day of the event.
Results for PRERECORDED Competition via Uploads may not be posted until later, so if a division you are looking for is not listed, please check back later.