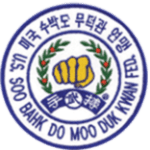 44th Annual
Moo Duk Kwan® USA National Competition
Orlando, Florida JULY 21-24, 2022
Hotel Group Rate Ends June 29, 2022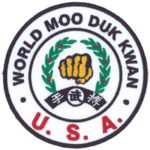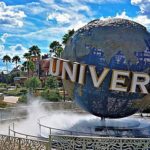 Reserve Your Rooms
Across The Street From Universal
Group Rate Ends 06/29/2022
Apply For $300 Scholarship To Participate
Essays due by 06/27/2022
Registration required by July 5,2022
Schedule of Activities
Program and Schedule of Activities
Festival SWAG
Order Before July 3rd
You can have vendor ship to
your home or pickup at the Festival
Attend In Person In Orlando
In-Person Early Entry Deadline
07/14/2022
FAQ About In-Person Competition
Pre-record And Upload Your Performance To Be Judged
Upload recorded performances
for USA Competition
Upload Before Sept 30, 2022
Very excited to participate in the event!! Thank you.
In-Person competition is awesome and virtual competition makes it possible for me to participate in a national event without travel time and expenses. The best of both worlds!
It is exciting to meet so many other Dans and Masters in person at the National Festival. I can't want to be there!
In Person competition is exciting and challenging. Can't wait to do it in Orlando!