Yuk Dan Hyung: Sat Sep 10, 2022 12:30 PM Pacific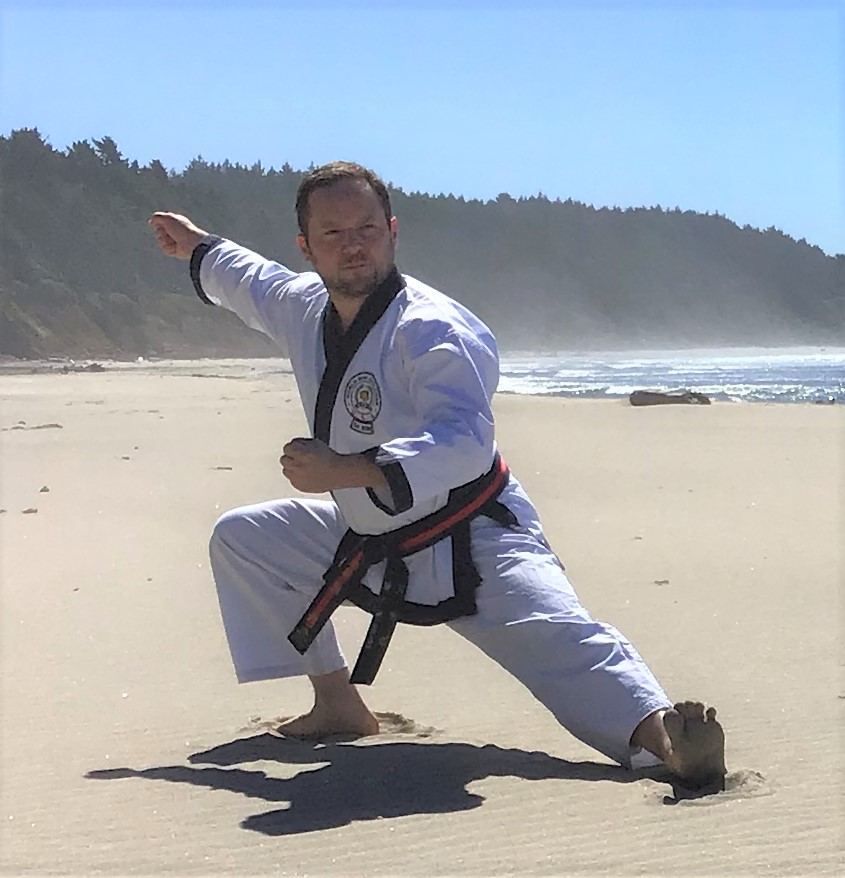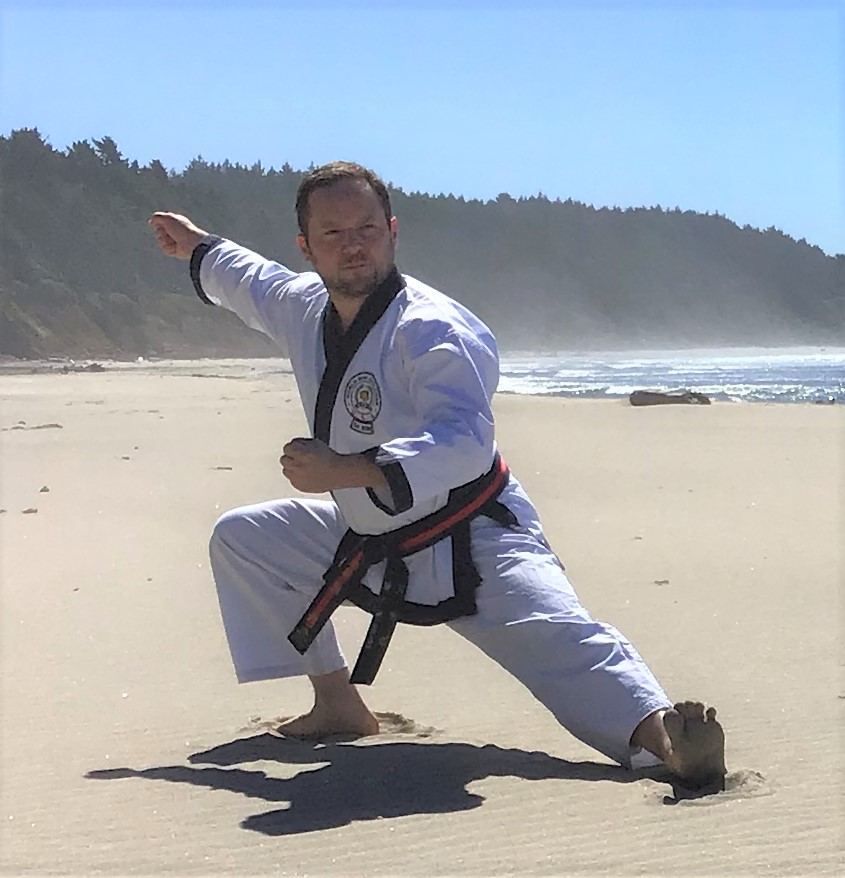 Sat Sep 10, 2022, 12:30 PM Pacific 
12:30 to 1:30 PM Pacific
1:30 to 2:30 PM Mountain
2:30 to 3:30 PM Central
3:30 to 4:30 PM Eastern
This educational seminar is open to all member Ko Dan Ja who want to enhance their performance of Yuk Dan hyung required for testing.
Jared Rosenthal, Sa Bom Nim USA Technical Advisory Committee, will provide advanced insights into Yuk Dan hyung.
Participants will leave with valuable knowledge that can improve every aspect of your technical performance of  Yuk Dan hyung.