Registration Open For Moo Pahl Dan Kuhm Hidden Applications Revealed: By Brian Corrales, Sa Bom Nim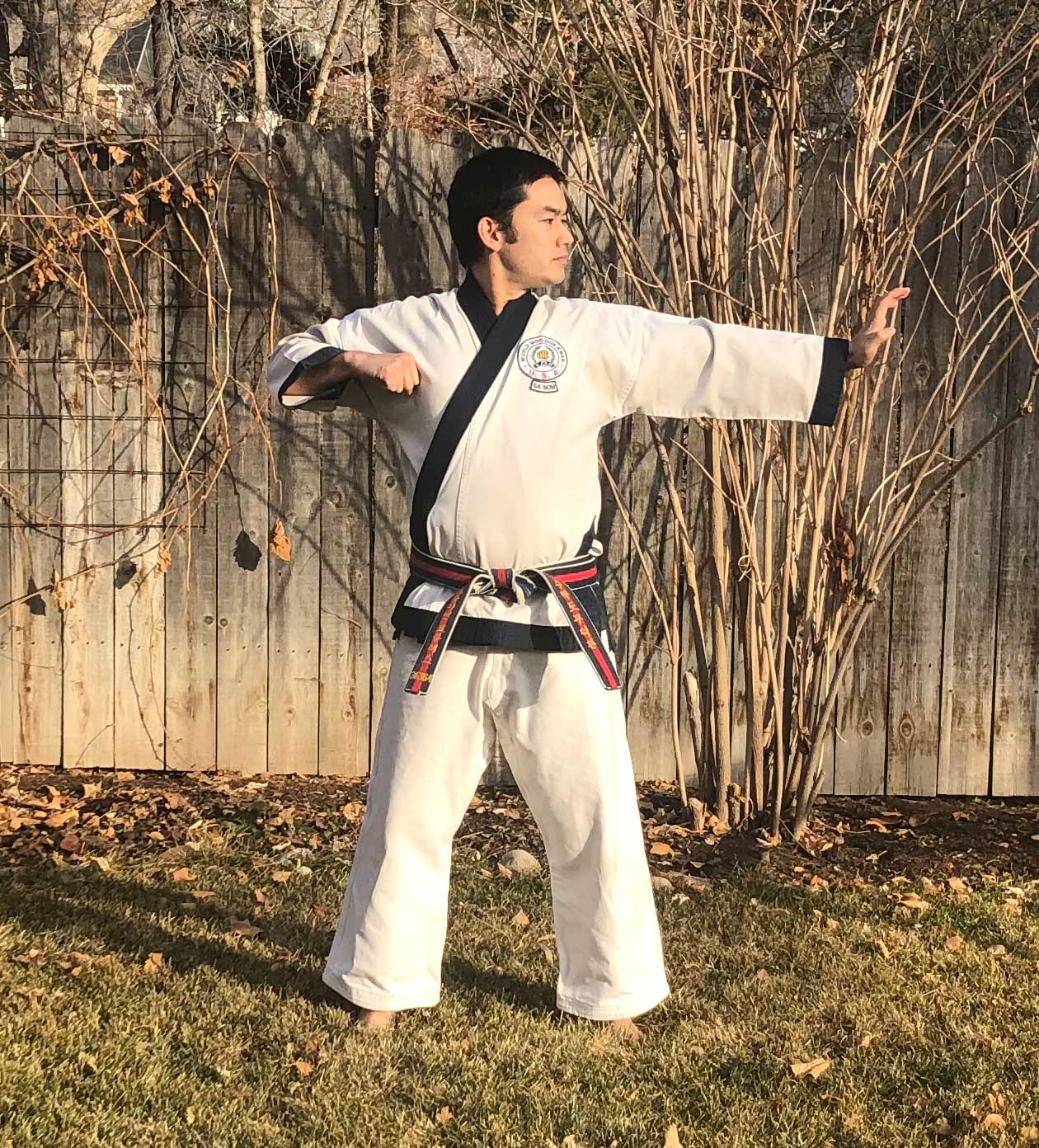 Sat Jan 30, 2021 1:00 PM Pacific
Join USA Technical Advisory Committee Member, Brian Corrales Sa Bom Nim as he teaches practical examples to promote more effective self defense.
You'll learn how to improve your technique's speed and power by applying the hidden secrets within the Moo Pahl Dan Kuhm breathing exercises.
Specifically:
Develop a proper Ki Hap

Coordinate breath and core contraction for maximum speed & power

Harmonize core contraction with waist (Hu Ri) twisting for maximum speed & power.

Encourage a strong foundation through completion of Ja Seh.
You'll leave with a high level understanding of how to apply your new knowledge throughout your training.